What's new for Businesses on Scooploop – October 2022
Simplifying Business Accounts
As you might have noticed, we have recently simplified and streamlined a lot of business features
on Scooploop. Everything you need for your business account is now in one place.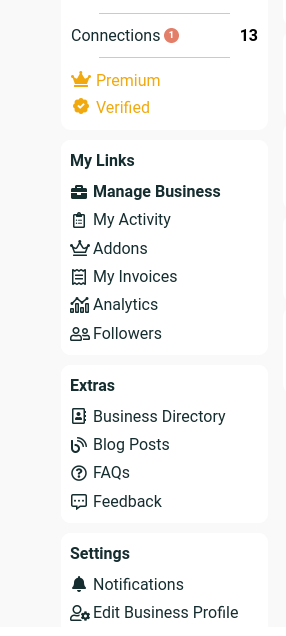 Your Business on Your User Profile
If you have a business profile attached to your Scooploop account, it is now more prominently
featured on your use profile.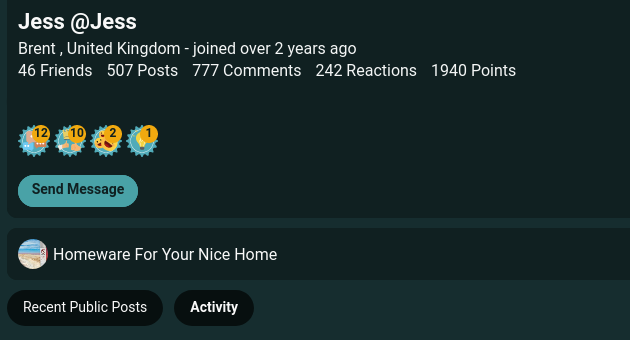 Your Business in Your User Widget
In addition, when hovering over your user avatar, users can now see and visit your business
profile.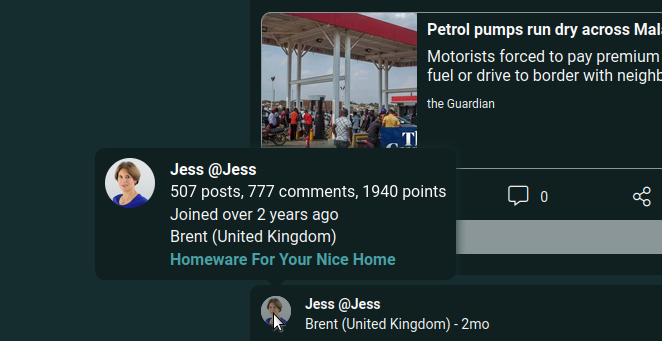 Analytics & Insight
We are continuing to improve Analytics and Insights for business users, with a new update coming in November, so stay tuned.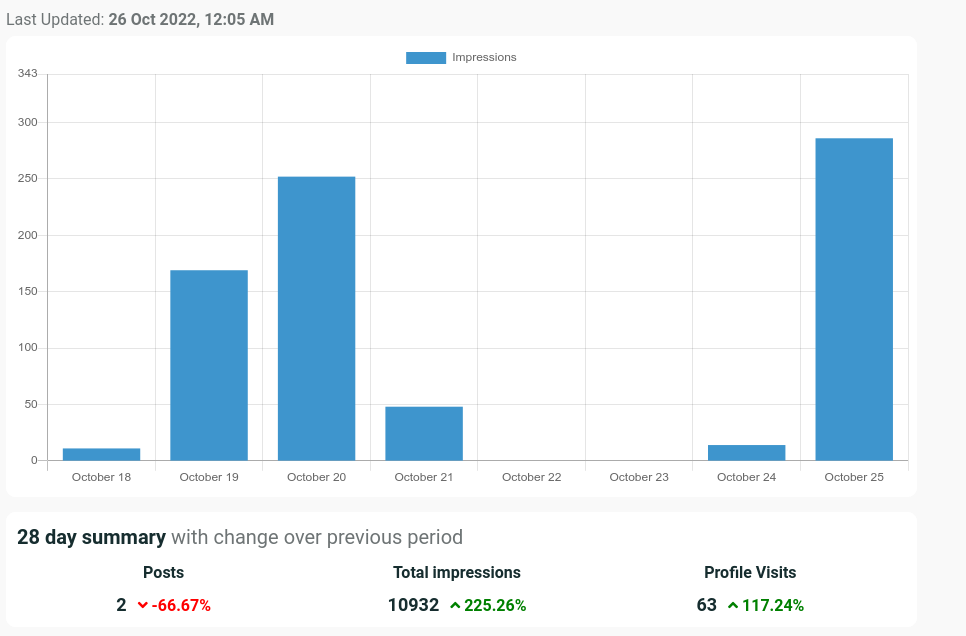 We continue to improve our platform to offer your business greater exposure and increased visibility to potential customers, reducing your time by simplifying our processes and creating super easy access for users to visit your business profile.